The Teenage Drama Site
Will help you cope and grow
---
Drama King and Queens, Teenagers! Gather around!
---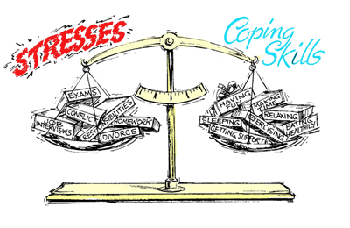 ---
My Purpose is to help youngsters like myself cope with individual problems. Be it personal or school-related, small or big. Through real-life experiences and solutions, my desire is to ease and lessen the negativity among youths.
Raising awareness to YOUTHS that what YOU are going through is normal & YOU are not alone in this twisted society.
---
FIRST STEP
IDENTIFY
---

---
Finding the root of the problem. It is very important to know WHAT exactly the problem is, before finding for a solution to solve it. After that, ask yourself questions like:
Can it be solved instantly?
Am I making the effort to find solutions to my problems or am I just making things more complicated than it already is?
What should be my first step?
Can I handle it alone or do I need help from others?
---
SECOND STEP
THE BREAK DOWN
---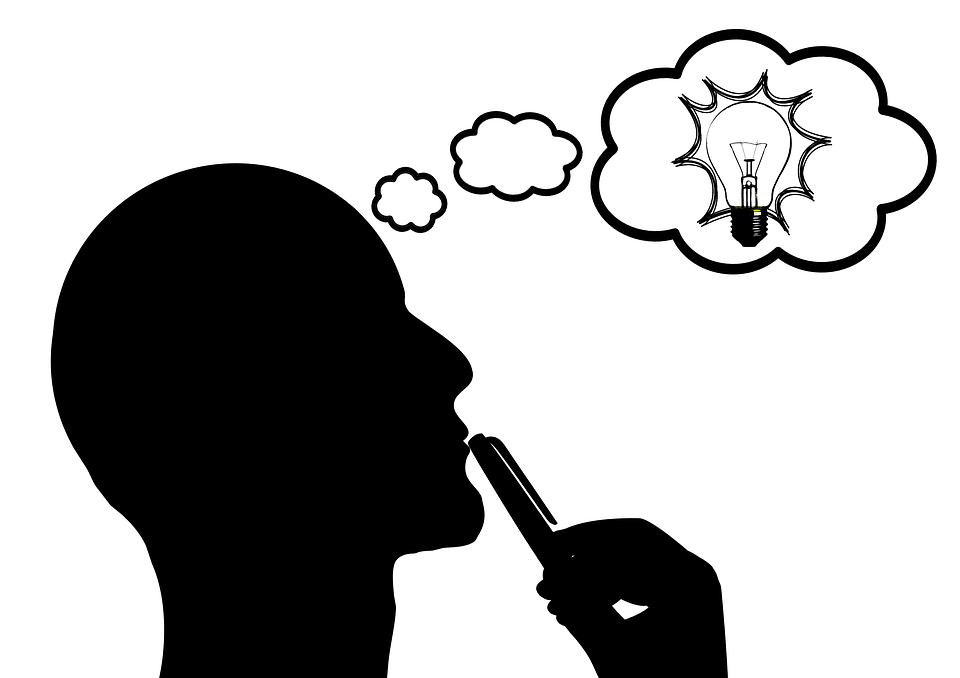 ---
Take the time and effort to step out of the box & look at your life as a whole big picture.
Break down your problems from bad to worse and to what needs more attention.
Think of it as a maze, once you know where to begin, trace the way and follow to the end.
&nbsp &nbsp Quote: "We cannot solve our problems with the same thinking we used when we created them." - Albert Einstein
In whatever you do, there will always be a consequence. It will either bring benefit or harm to you and even the people around you.
So Think before YOU act.
---
LAST STEP
ACT
---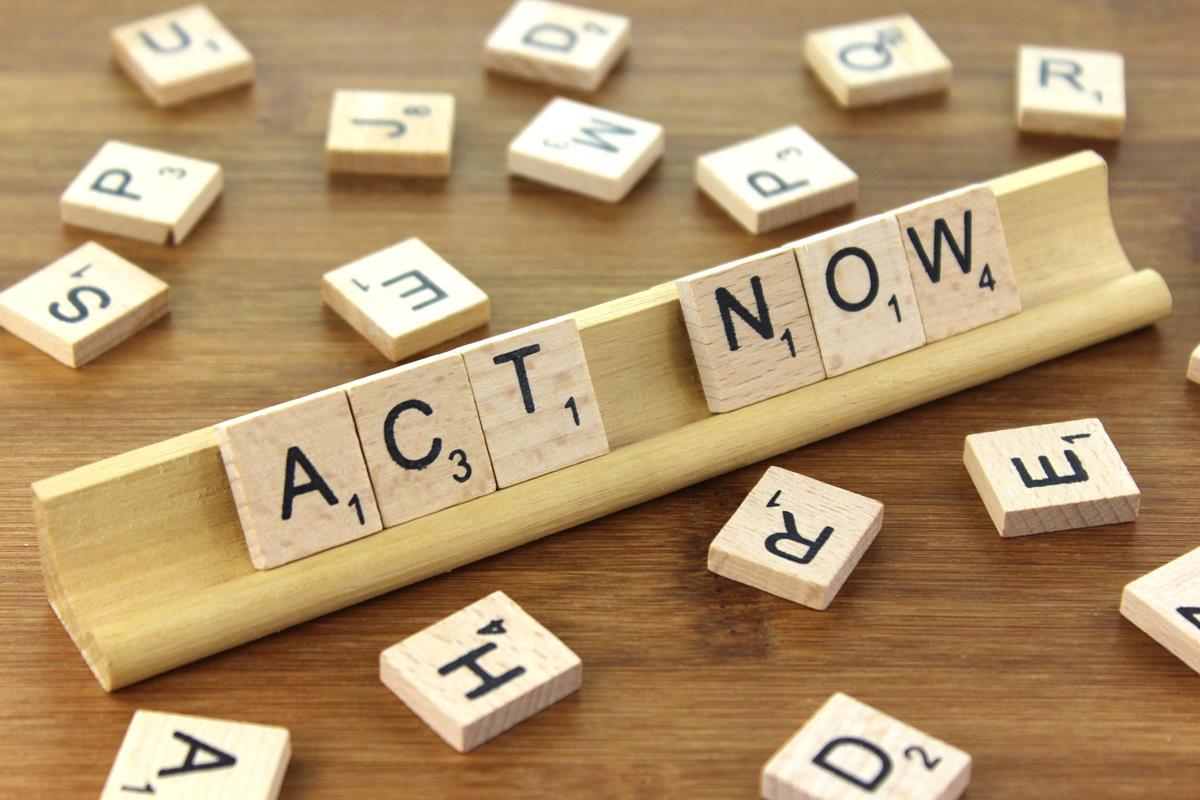 ---
Solving problems is like Mathematics.
You have to attempt to do it before you can find the solution to the problem.
Sometimes the solution is already given to you & you just have to know how to work it out.
Believe in yourself & the rest will follow.
Action Changes Things. Say One Day or Make it Day One.