---
School
---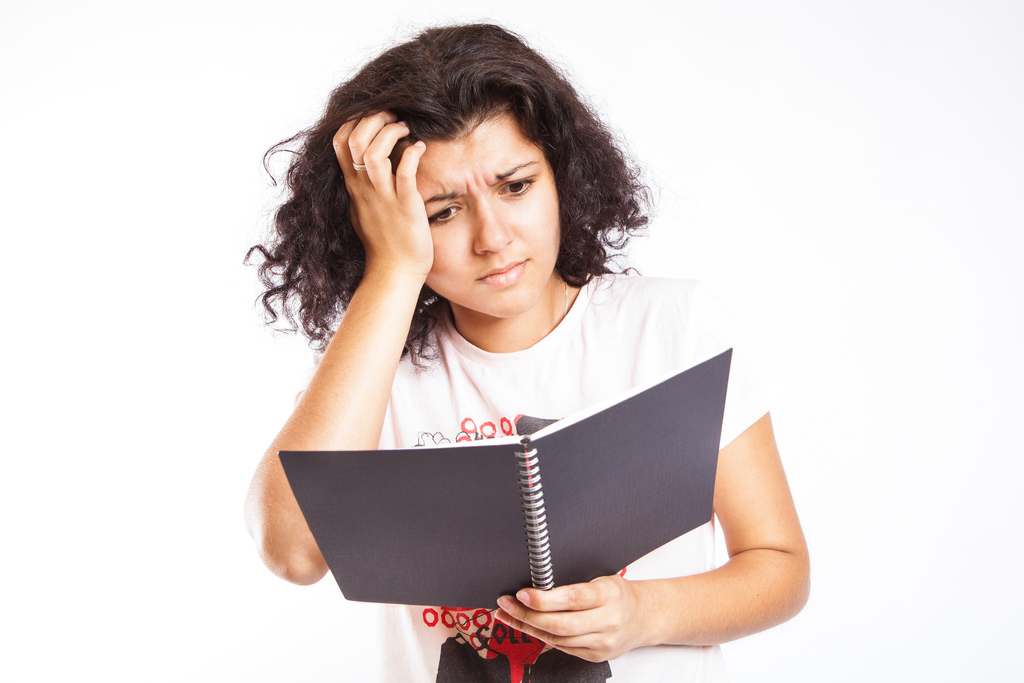 ---
Teenagers being in High School are having the busiest part of their lives. When there is too much on your plate, when parents scold you when you come home late, homeworks, reports, college entrance exams, peer pressures, love lives.. Oh the list goes on!!!
Having so much to do with so little time. Teenagers' biggest enemy is STRESS.
Everybody experiences stress all the time. But not everyone knows how to deal with it.
Below is the breakdown of the Top problems teenagers face in school:
Main sources of stress for teenagers are:
Workload | Exams | Grades | Pressure
---